Treasure Hunt and Pirates day for the 4th grade class!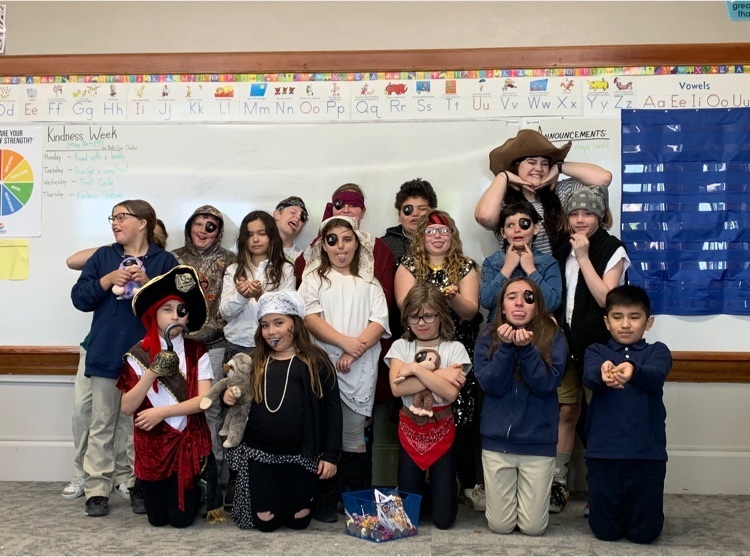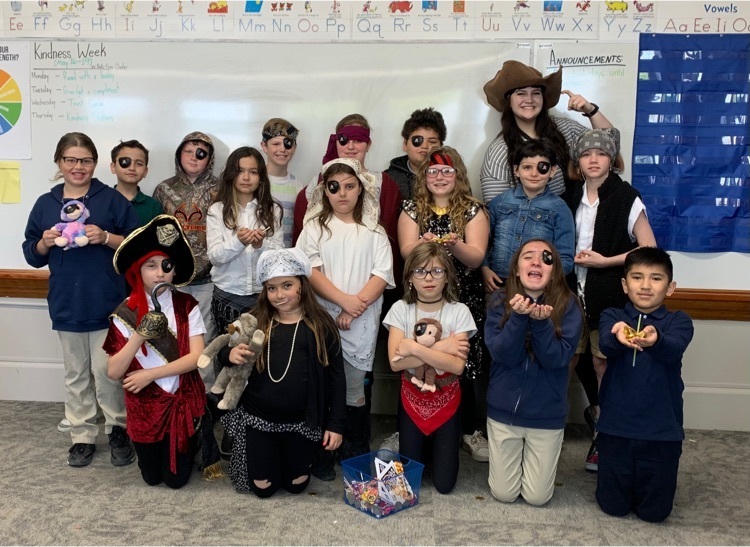 Heritage Academy's kindness week! The Bully-Free Cluster planned and organized a week full of activities to encourage kindness and connections among students of all ages. Yesterday the middle school students read to the elementary students and today they wrote positive messages on each other's backs.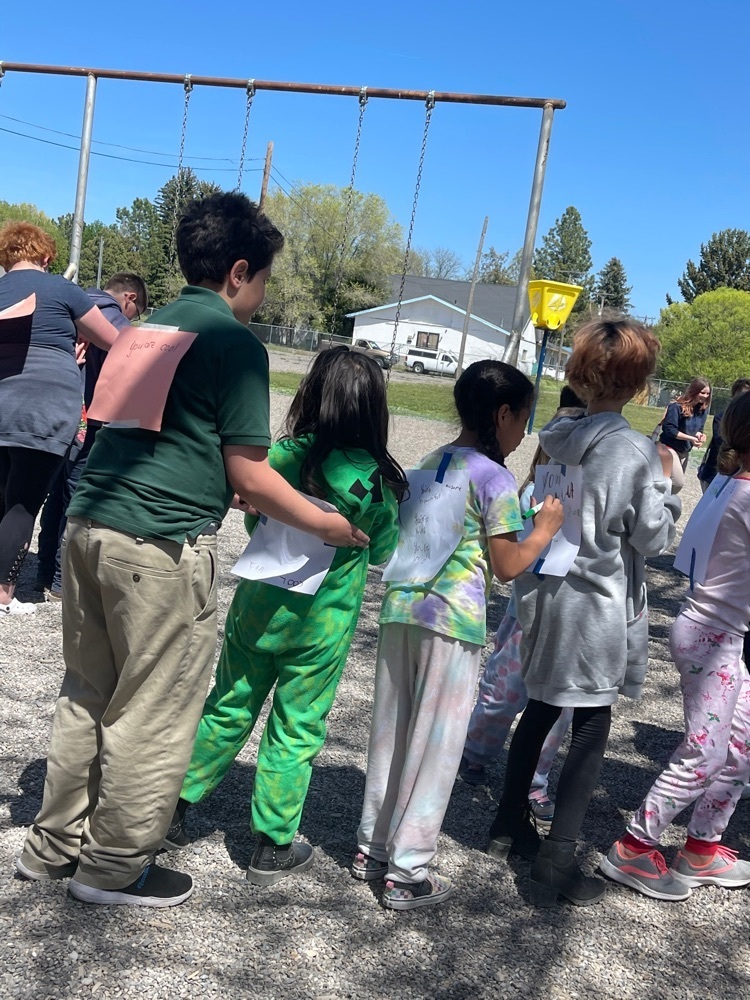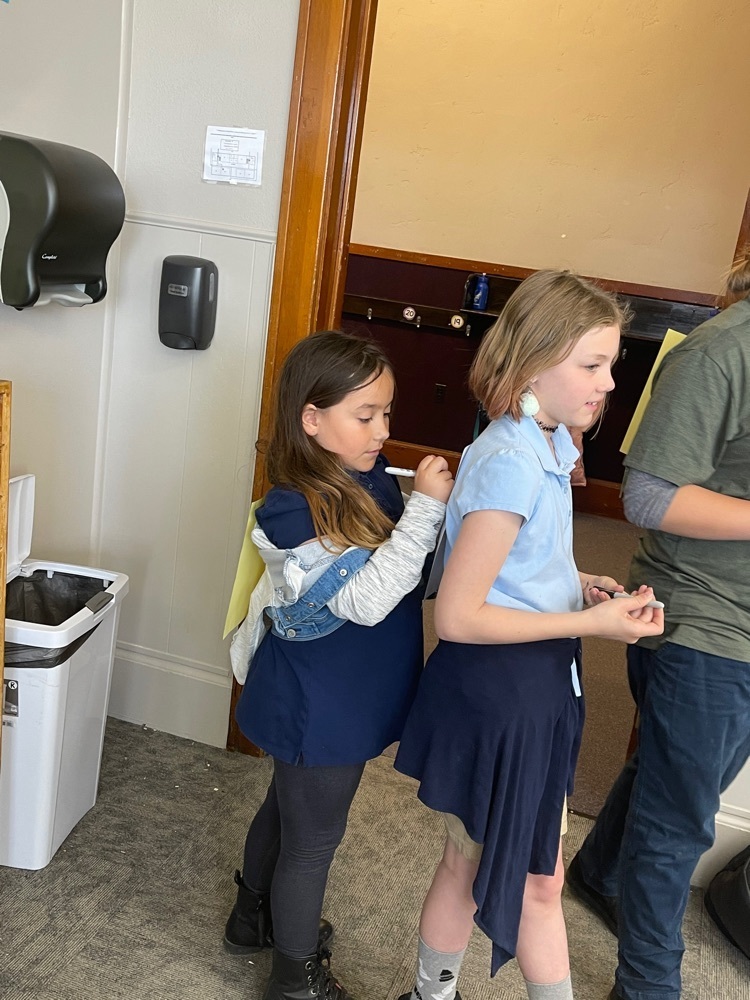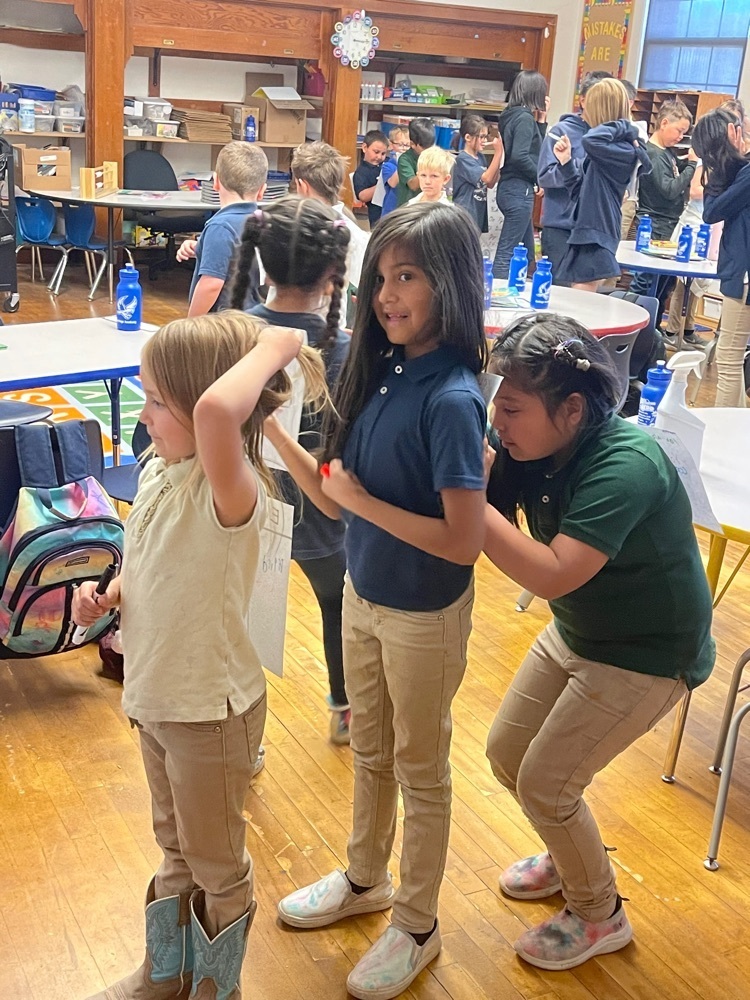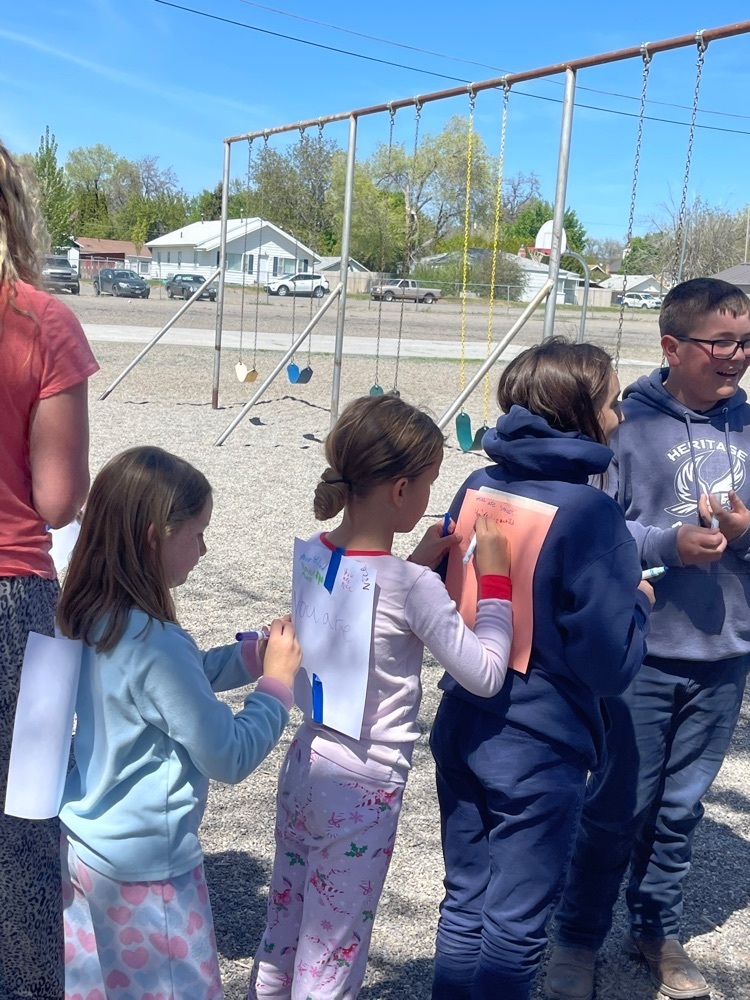 You never know what to expect when you pick up the 8th graders from lunch!😂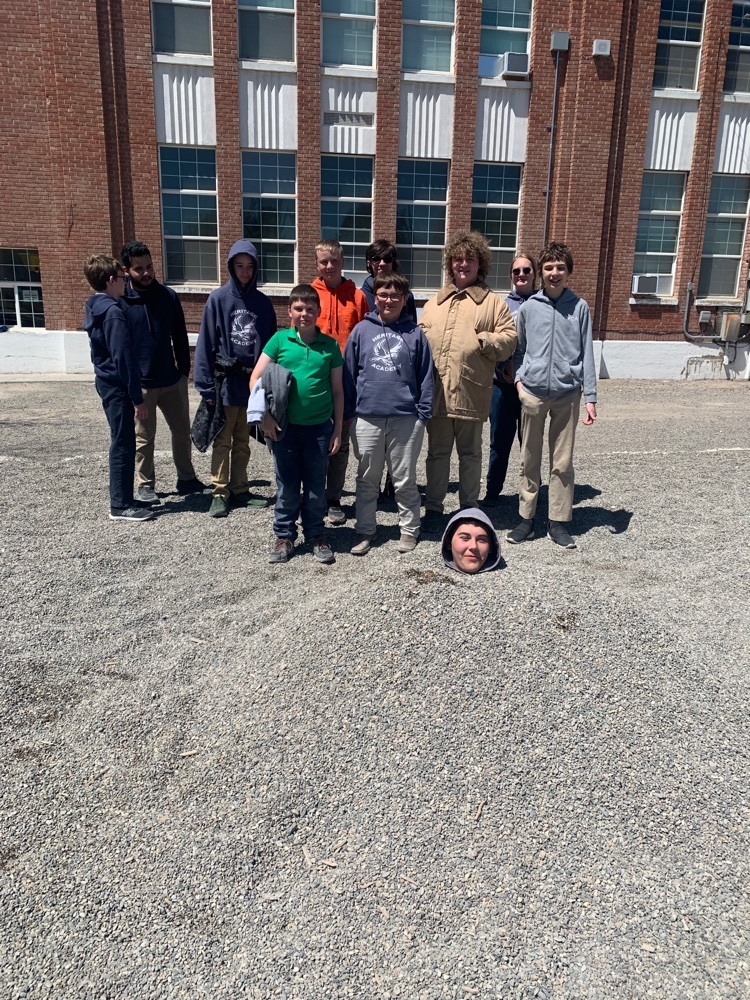 Smoking, vaping, and drug presentation for the 4th grade class.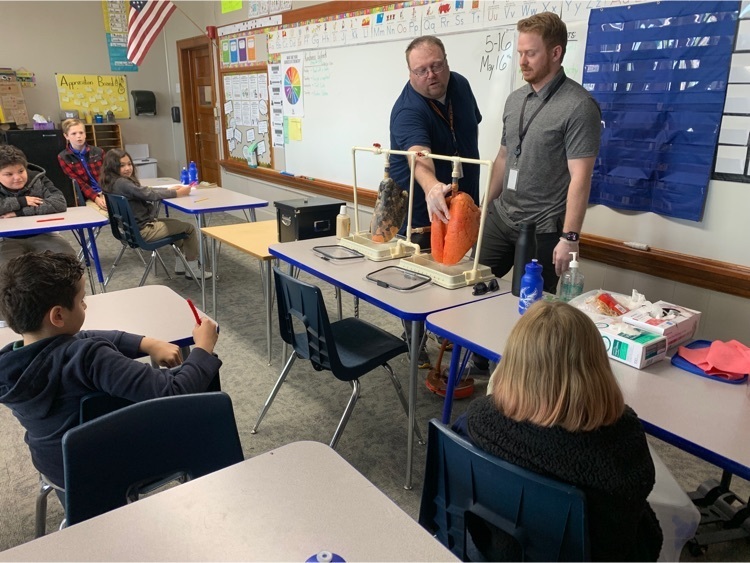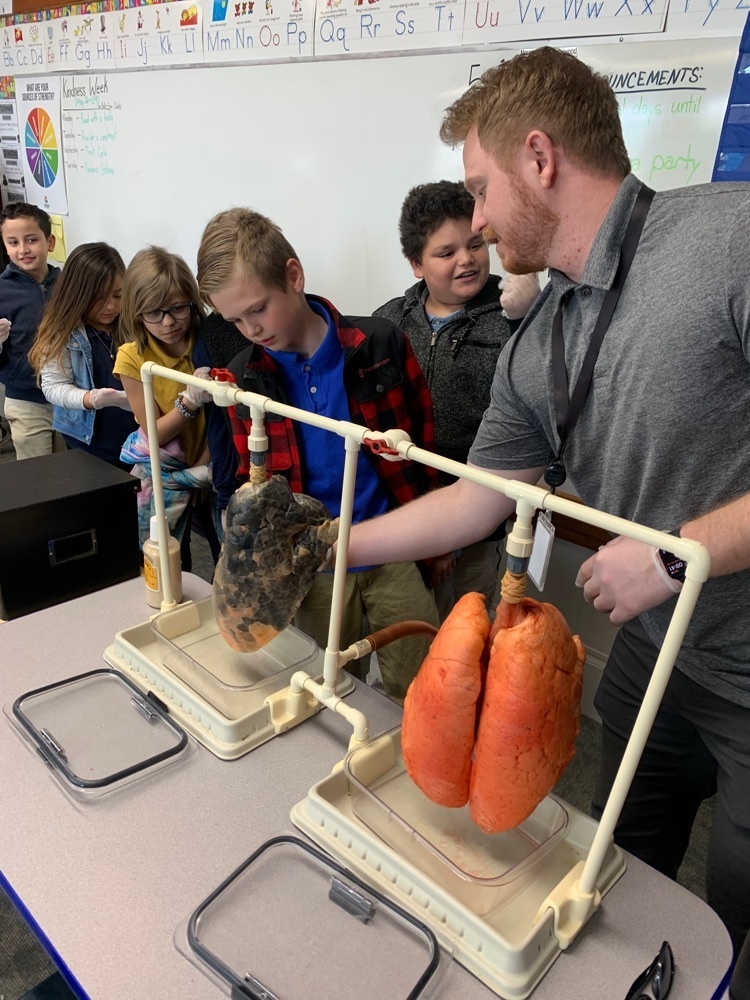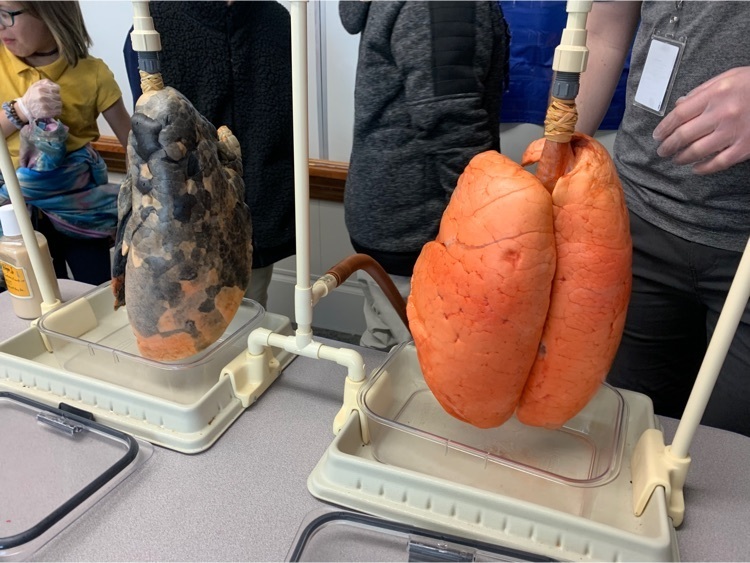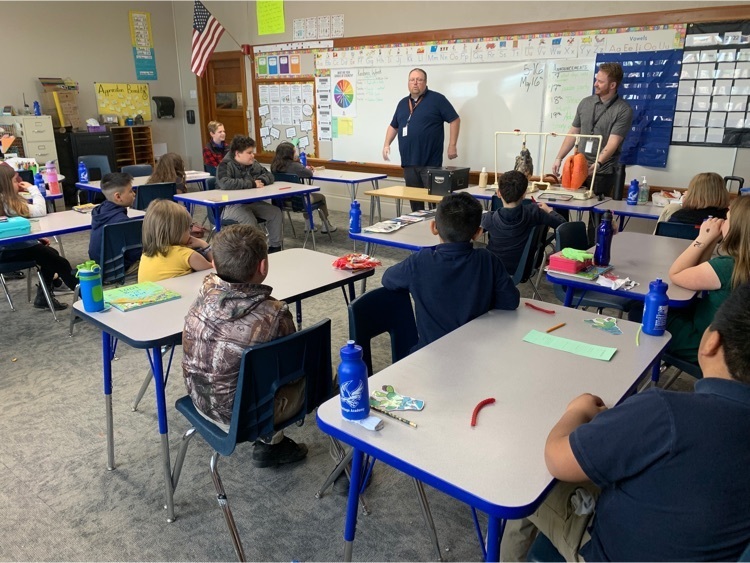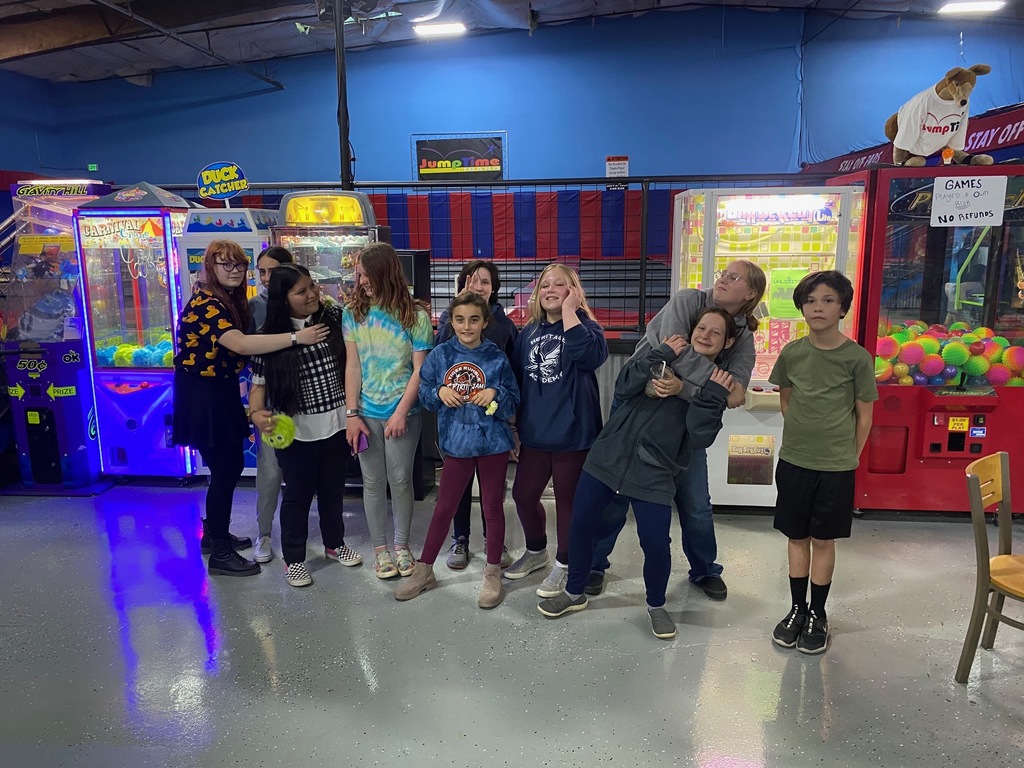 Fresh baked Raspberry Chocolate Chip muffins to start the week!!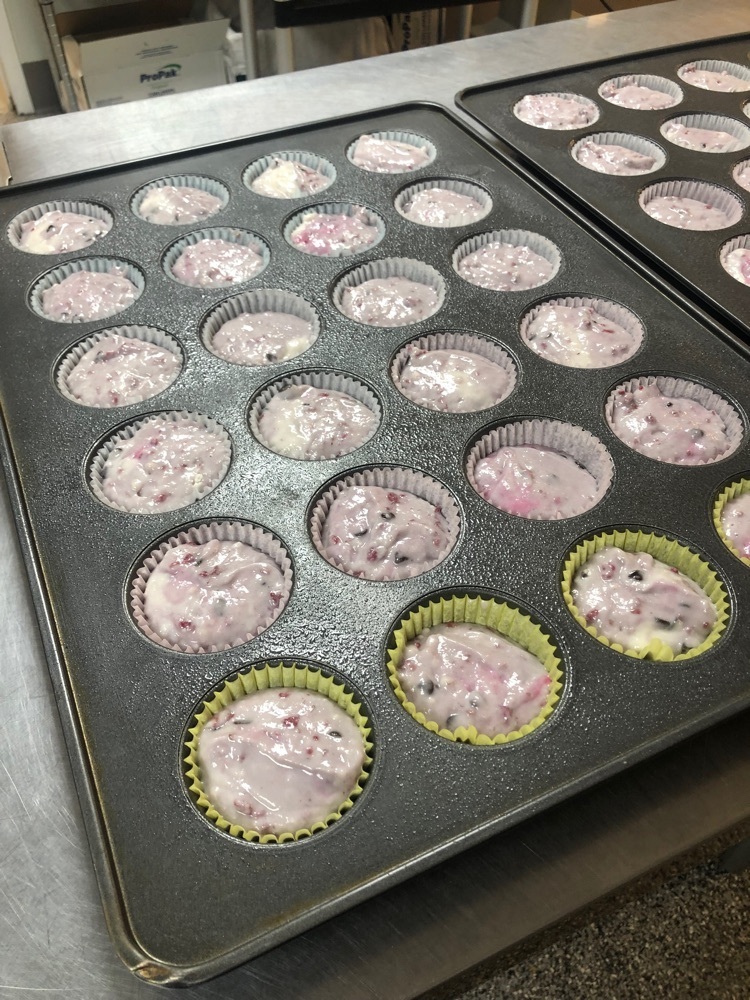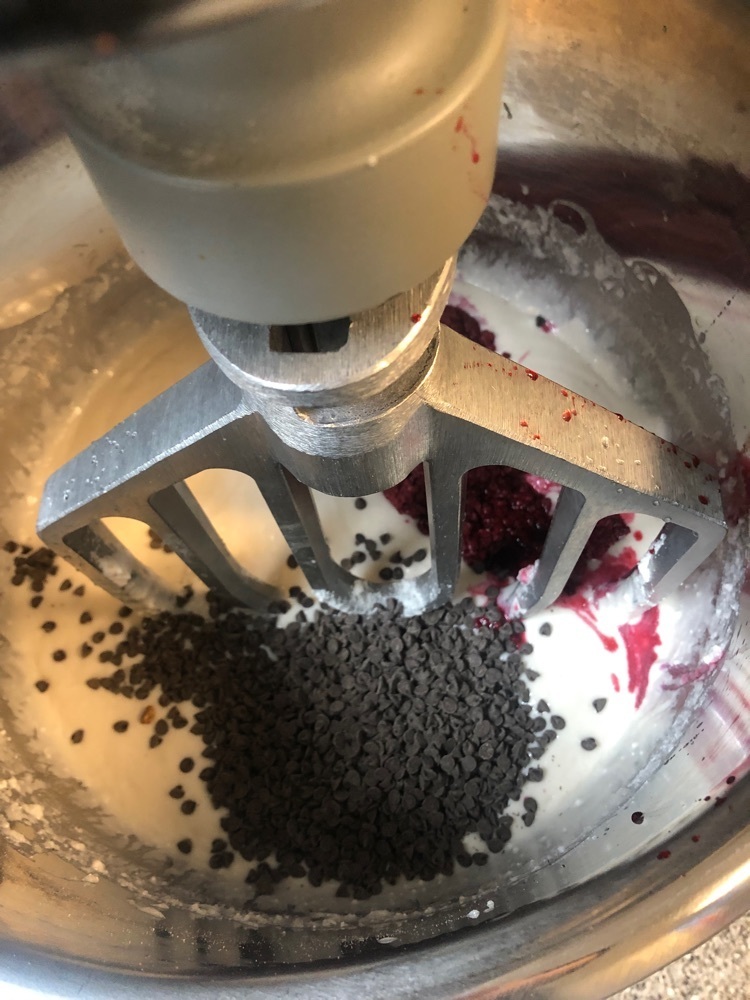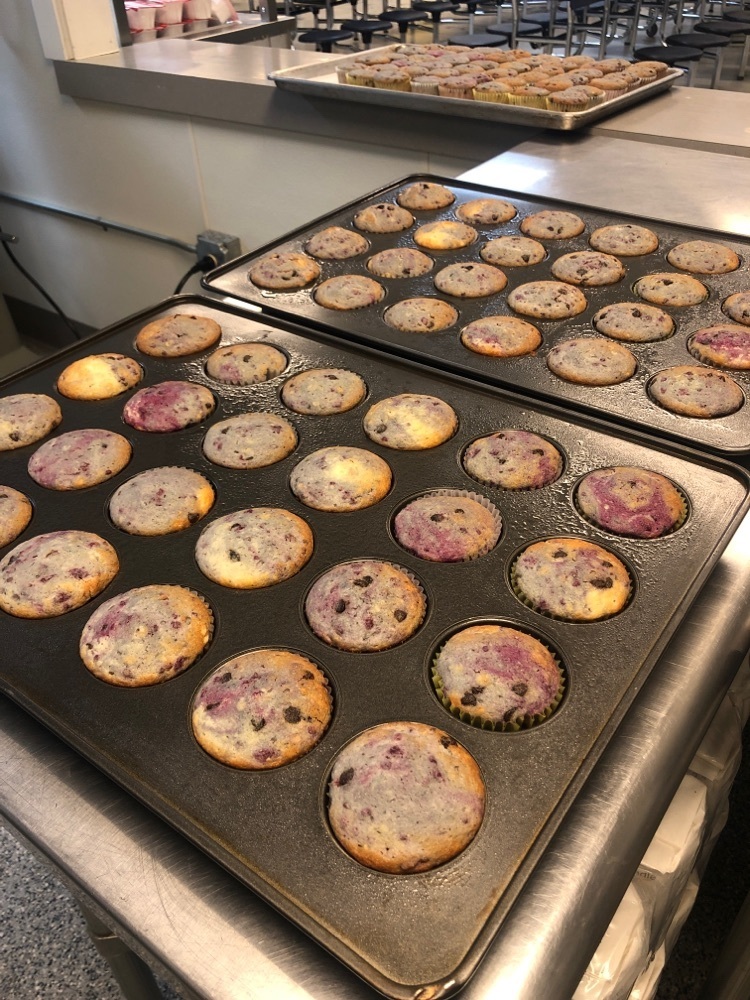 Congratulations to Heritage Academy's 7th graders for fantastic achievement on this year's ISAT assessments!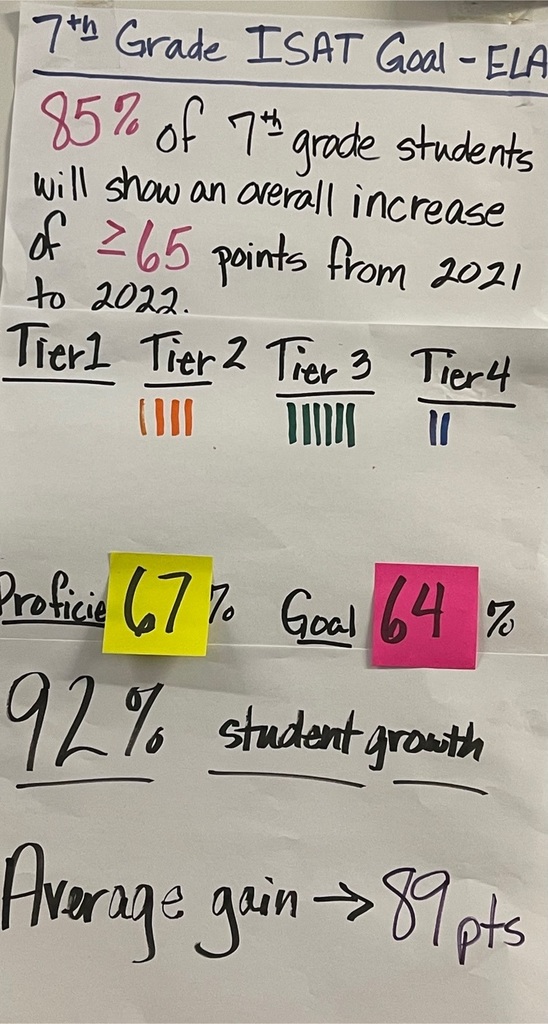 Thank you to all who helped make our Cinco de Mayo Fiesta Fundraiser a huge success!!! We made $2,600 in ticket sales, plus received generous donations from ICCU of $250 and Modern Woodman in the amount of $1,500, making our total over $4,000!!! We couldn't have done it without the wonderful support of our students, families, teachers, staff, and the local businesses who donated some amazing prizes! We hope you all had a great time and look forward to next year!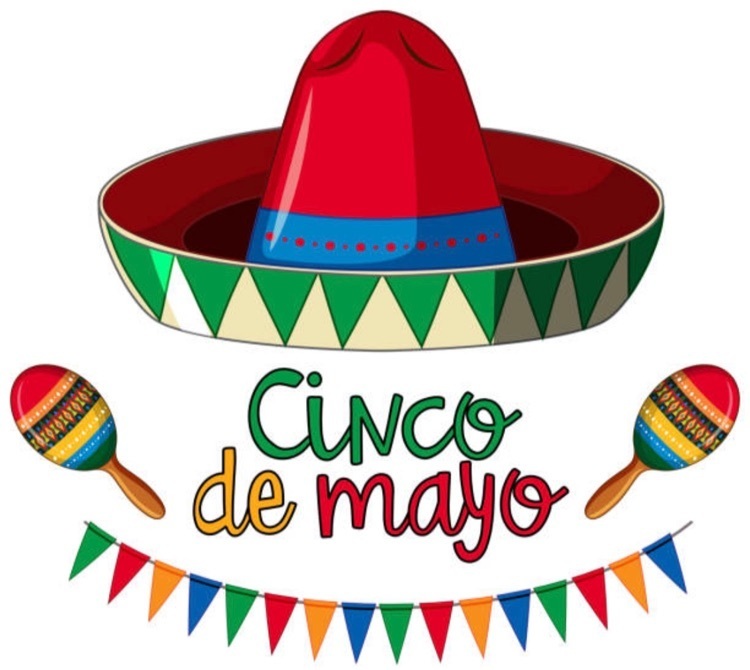 Prepping for the Festival!! Mr Alfredo is the chef!!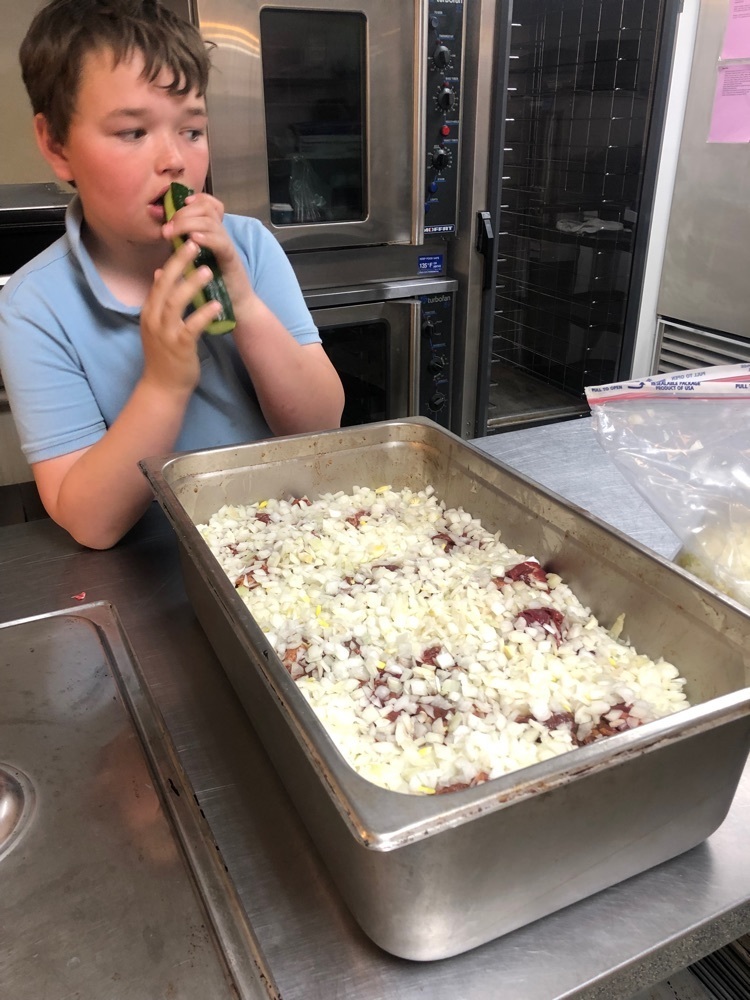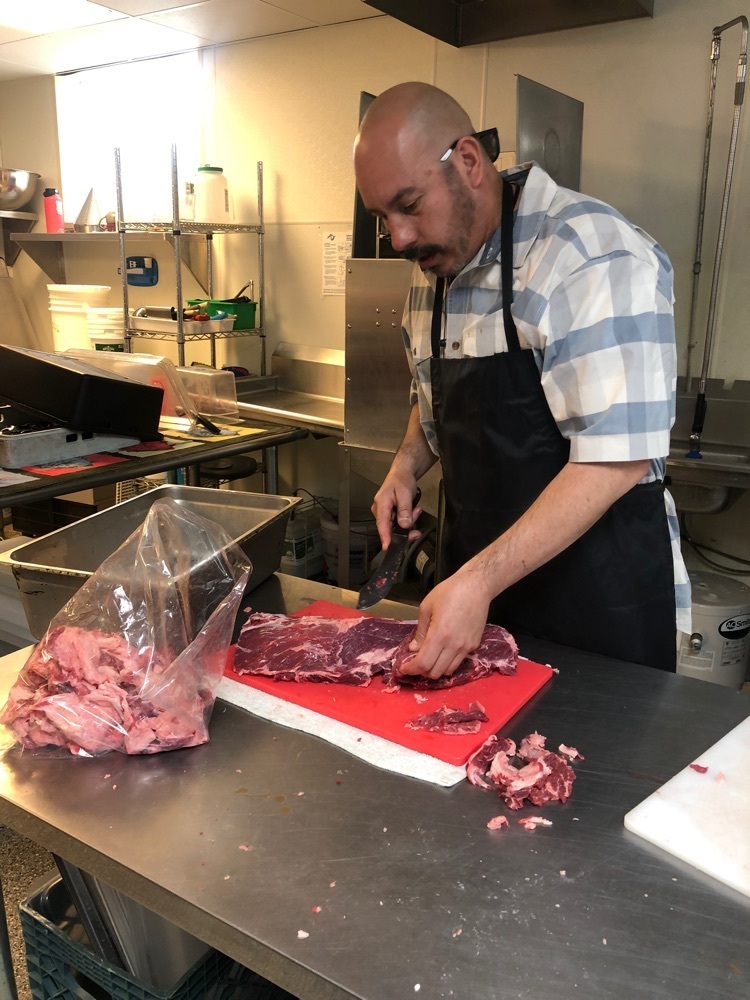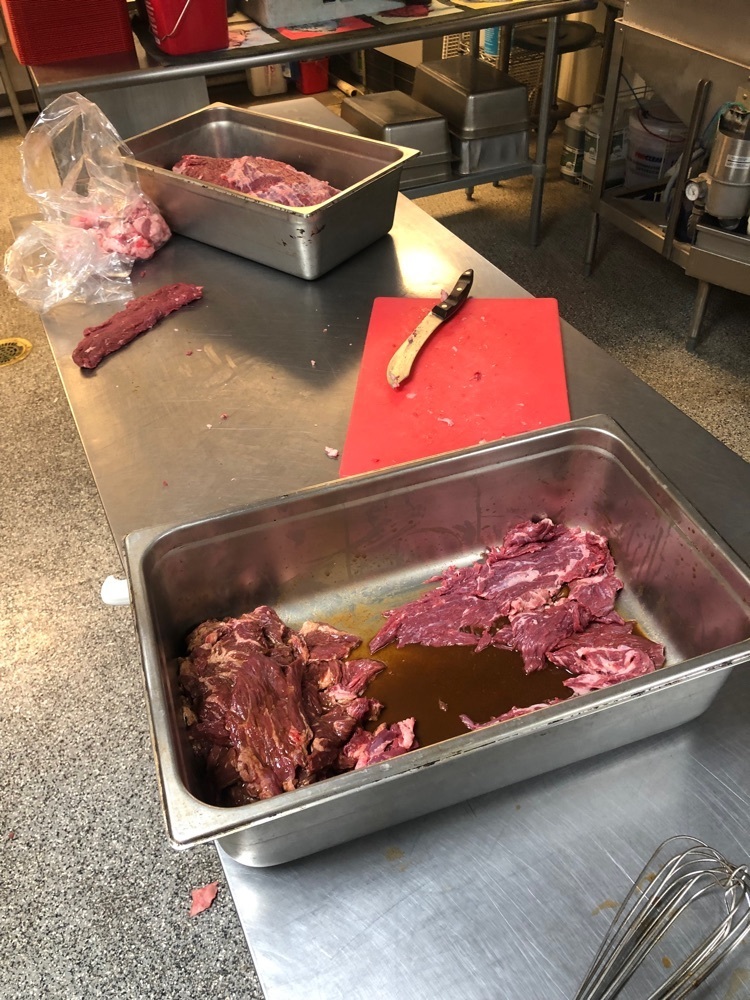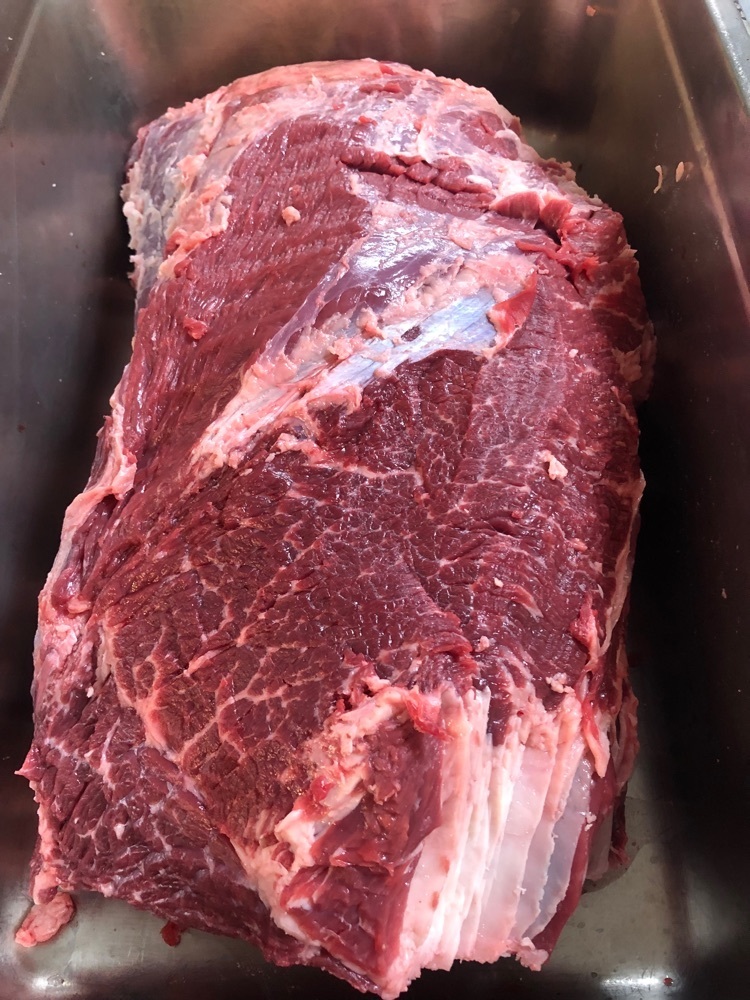 5th grade science food webs.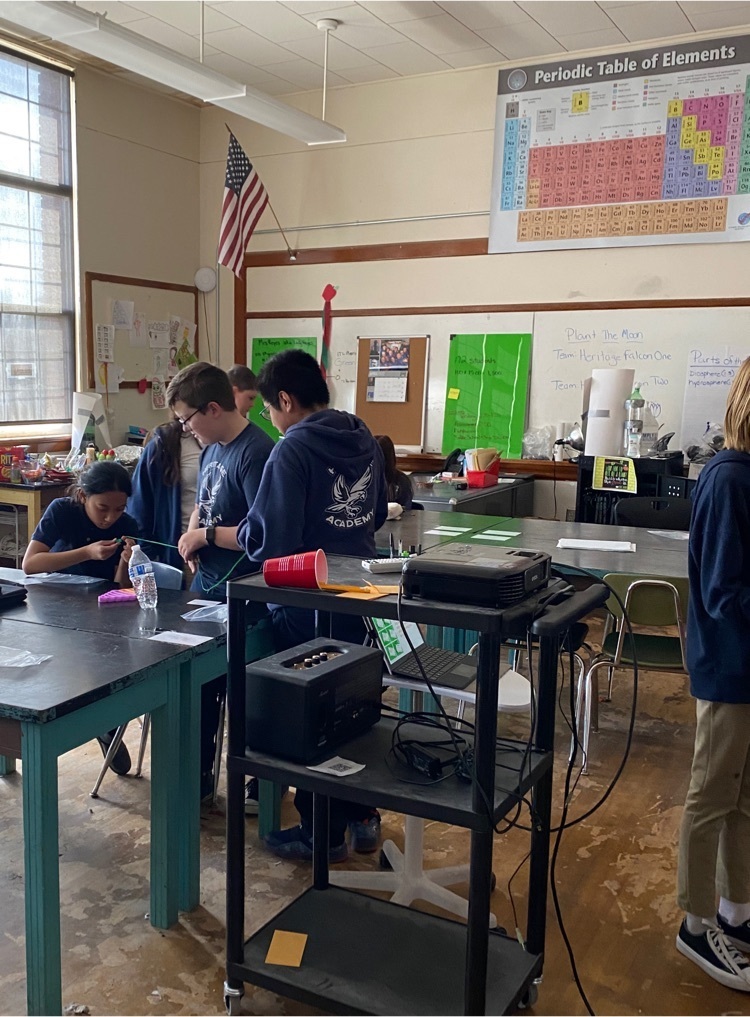 Playing duck duck goose in 2nd grade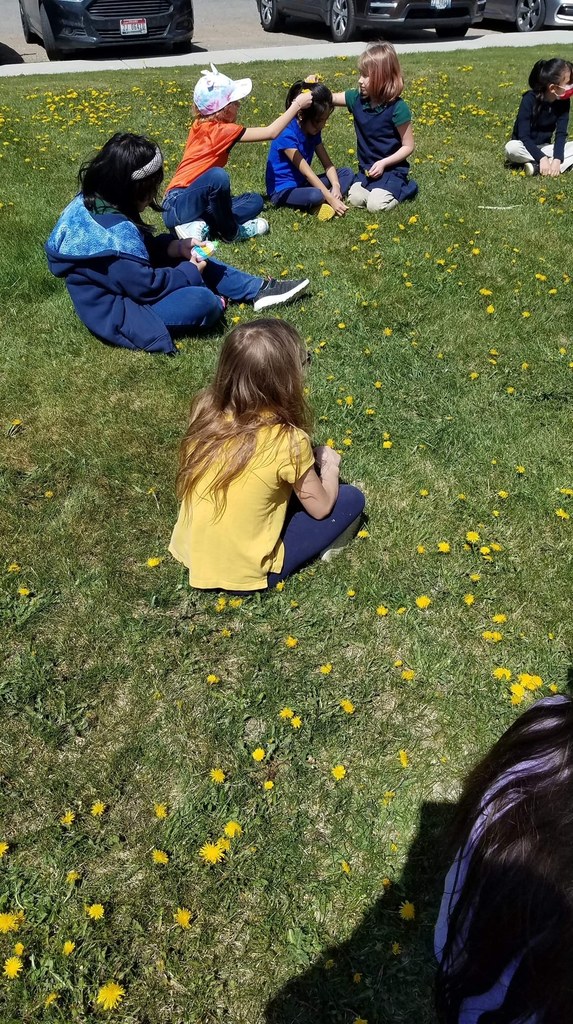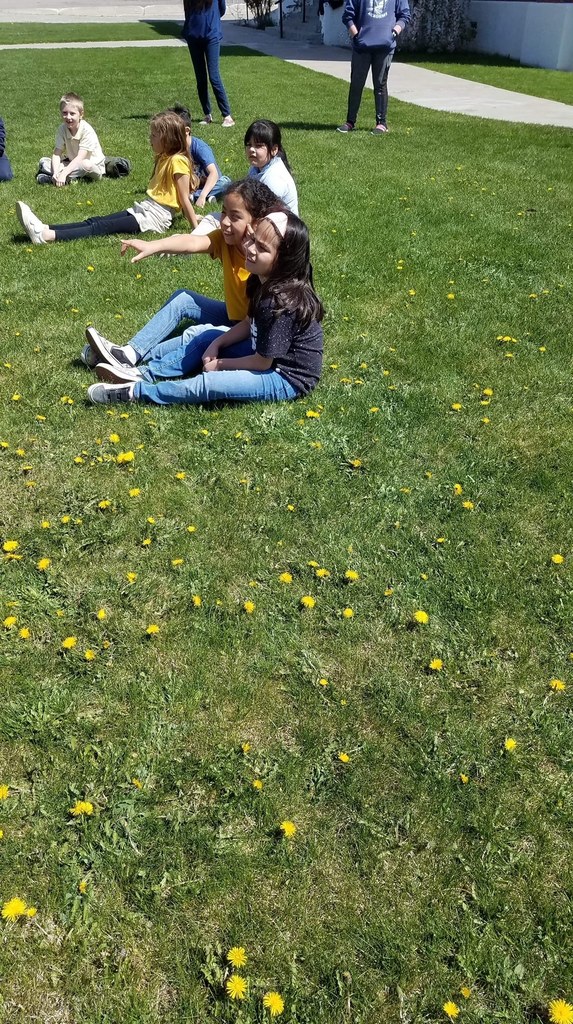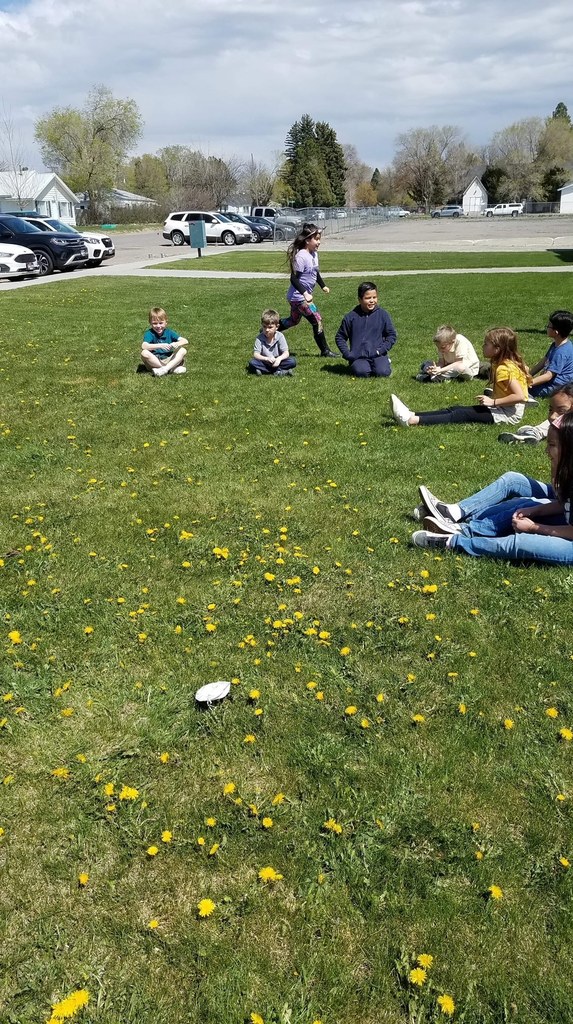 Reading in Kindergarten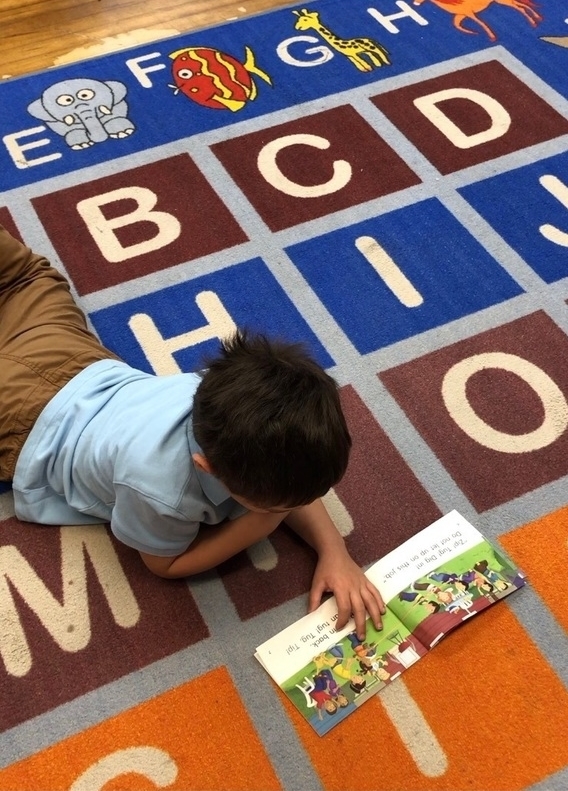 ABC's in Kindergarten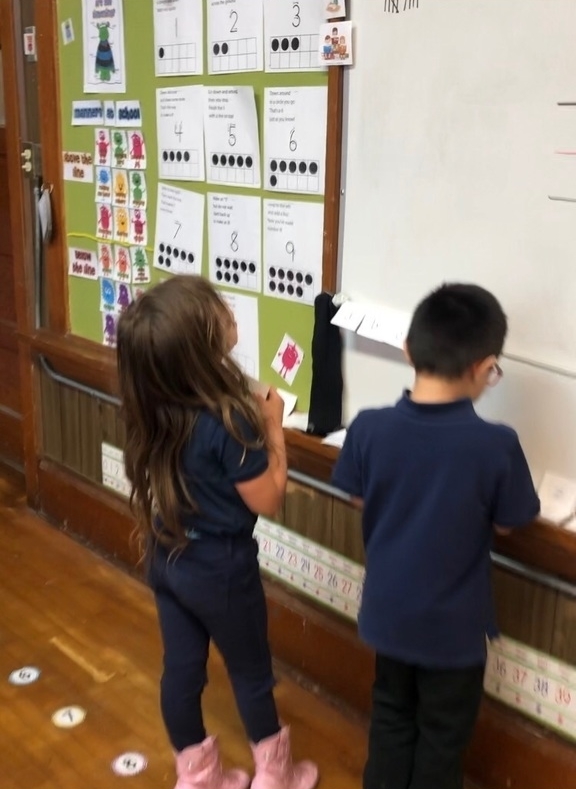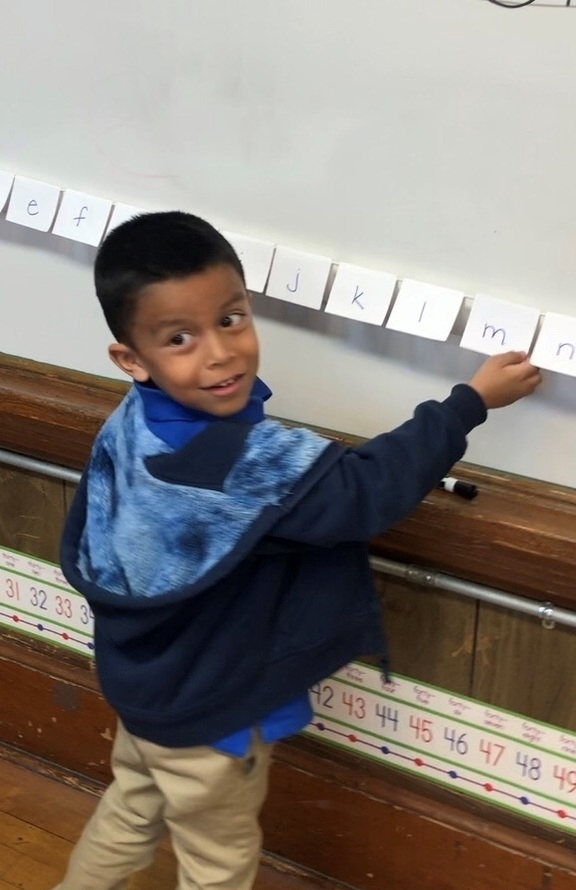 3rd grade painting art projects for Cinco De Mayo festival.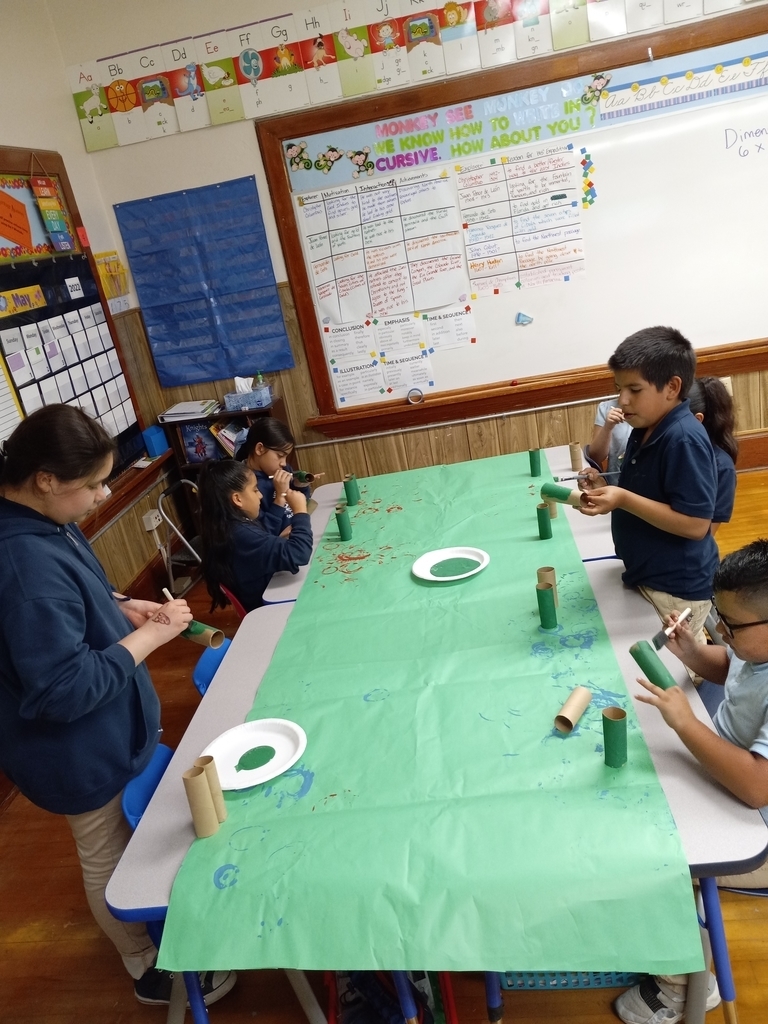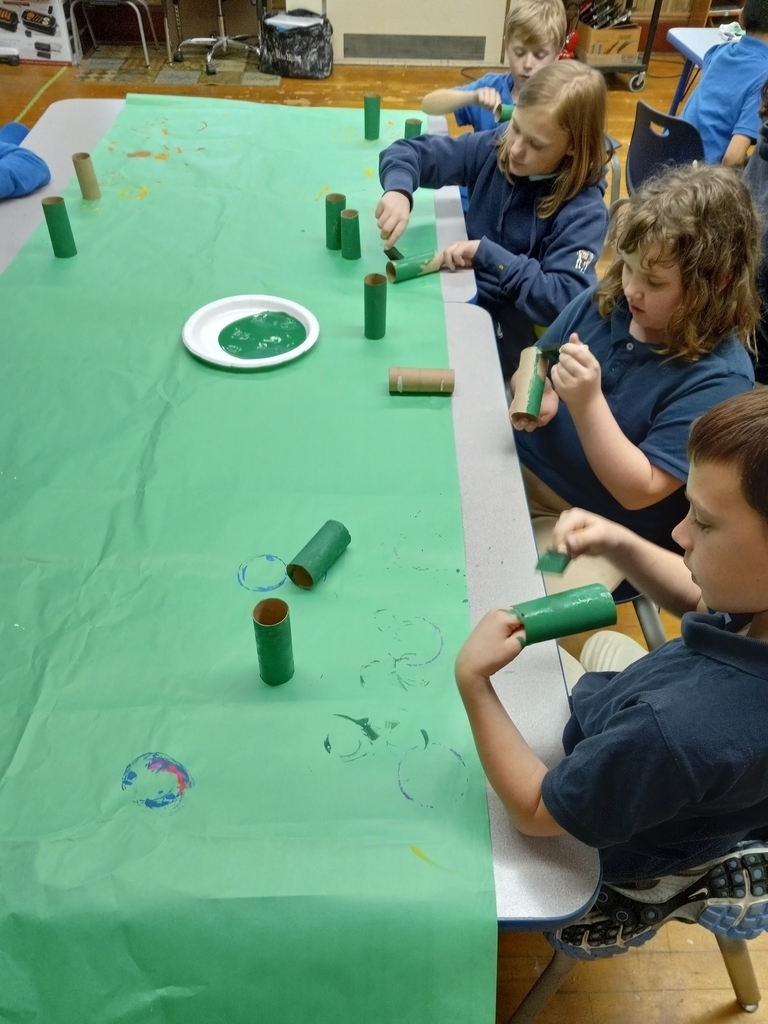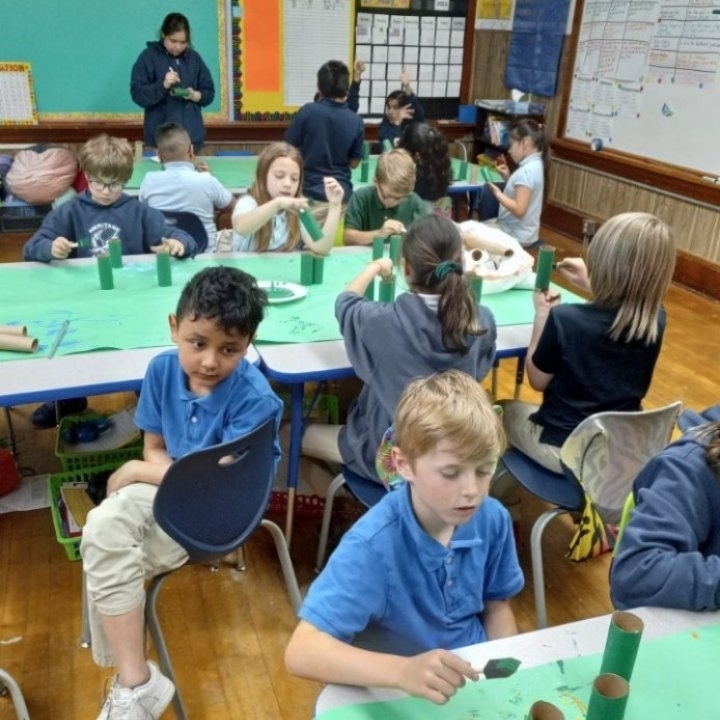 Yogurt Cups ♥️🍴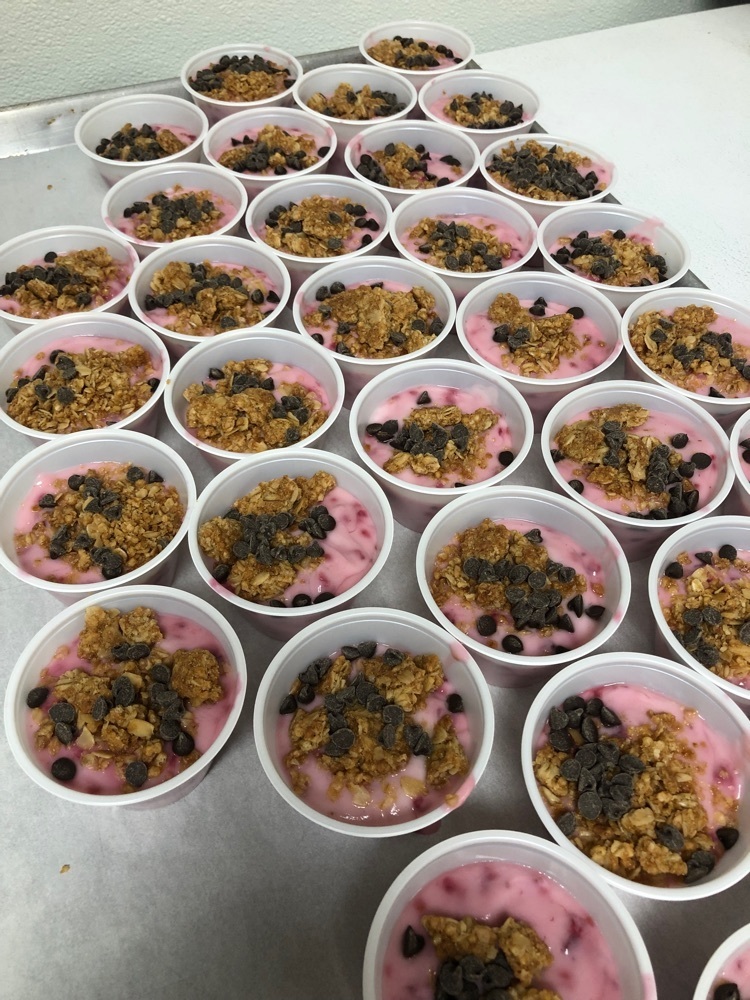 Teacher and Staff Appreciation Day #3 Apple "Nachos"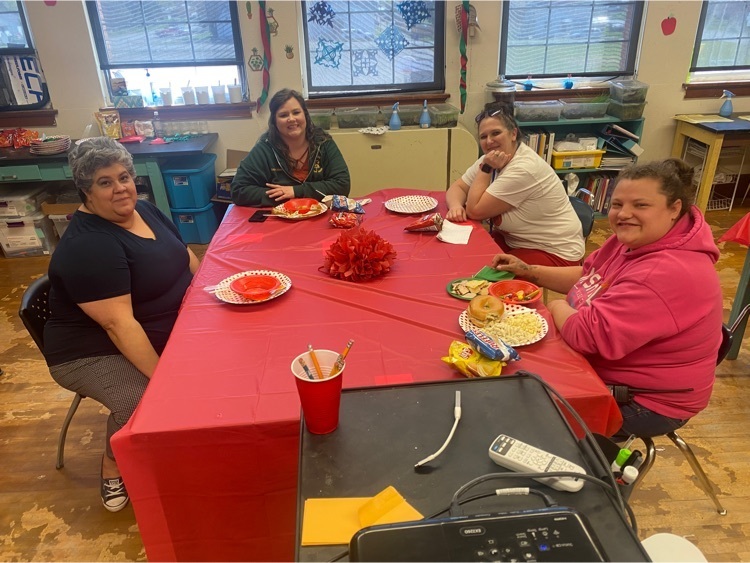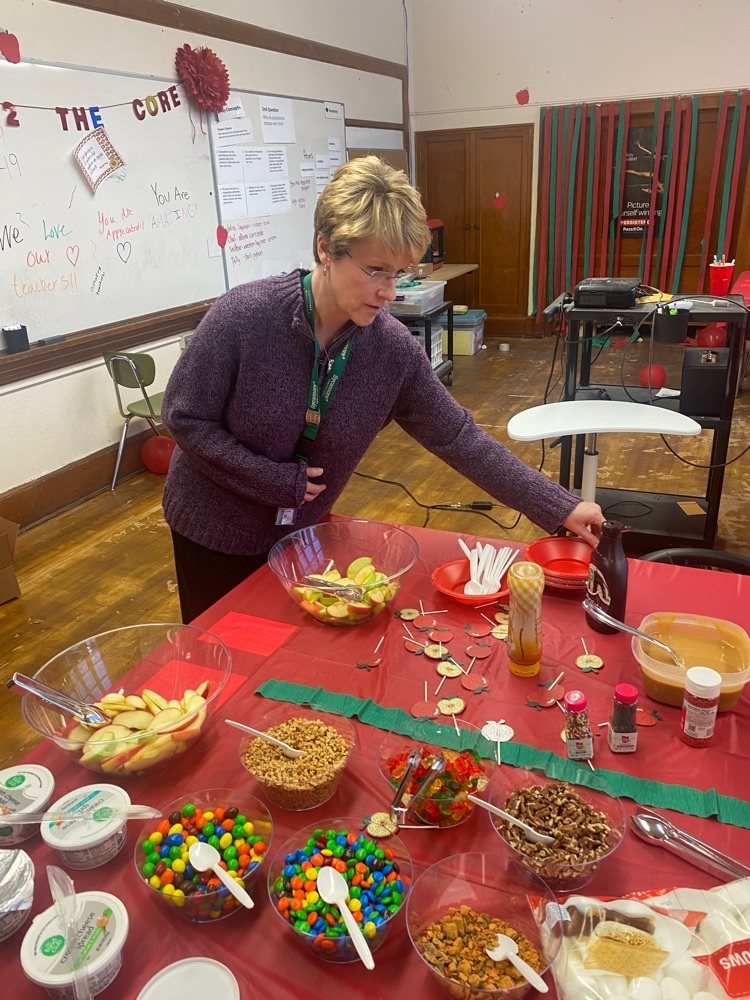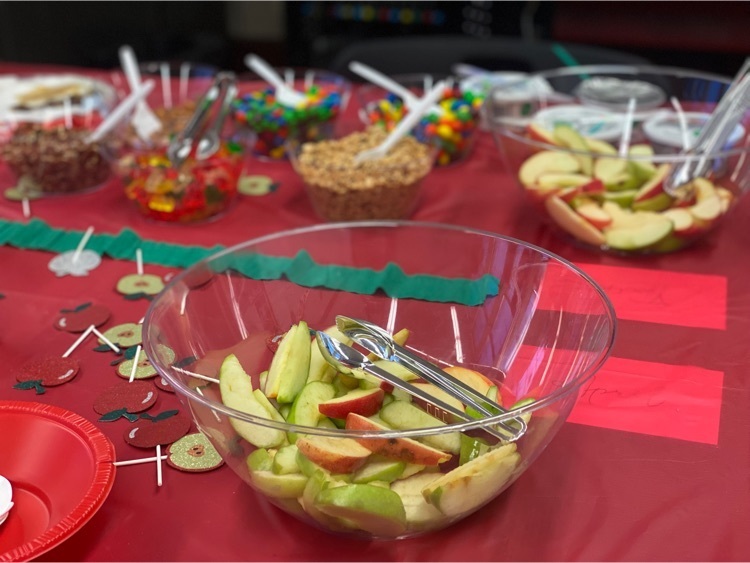 Teacher and Staff Appreciation day #2 Breakfast and appreciation note station!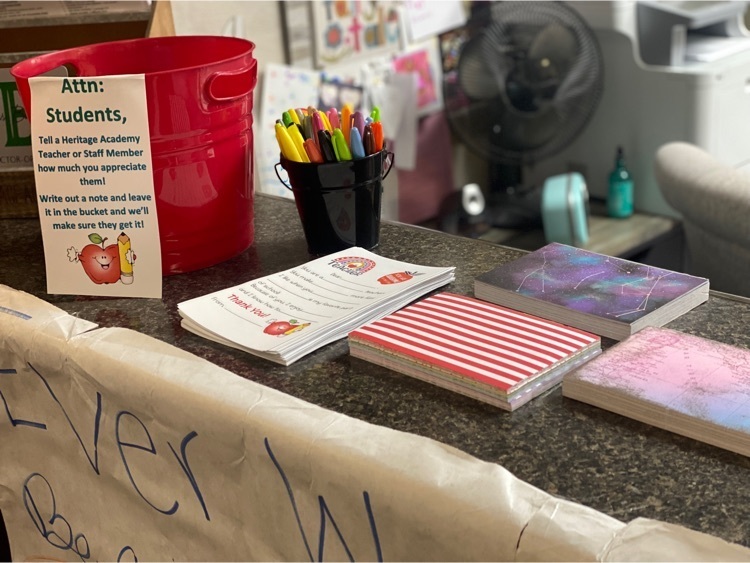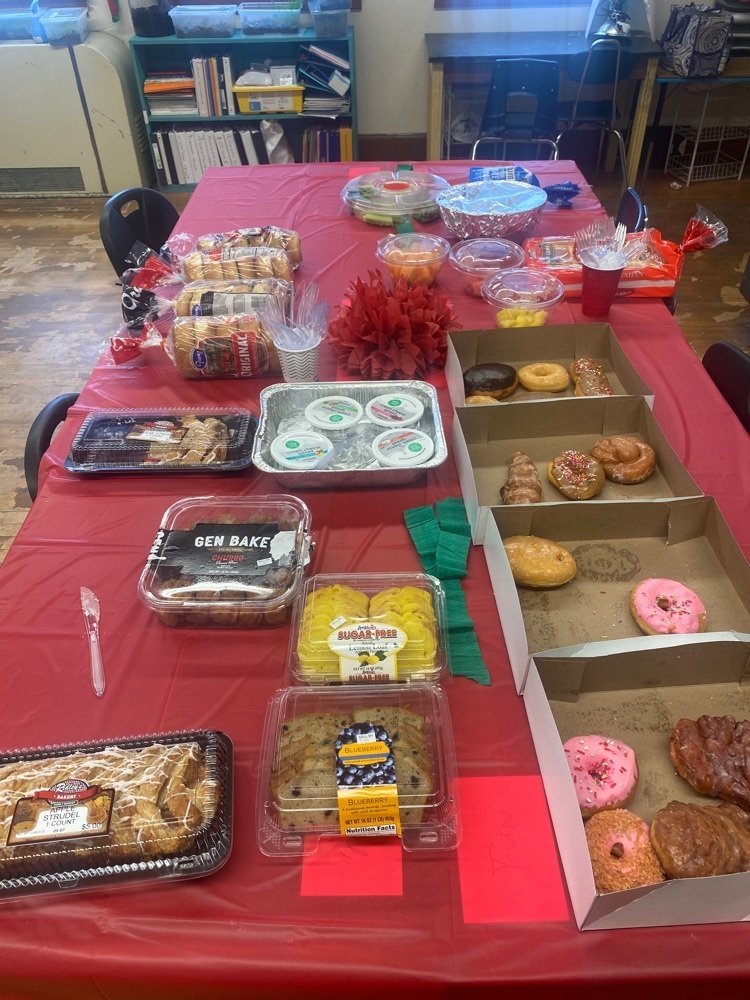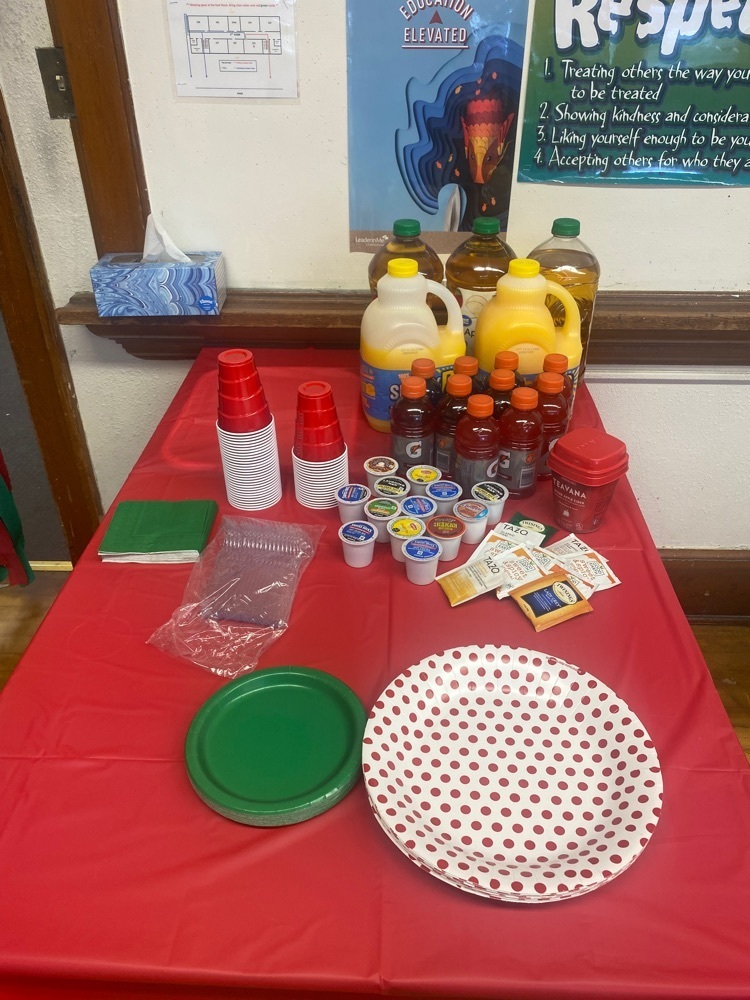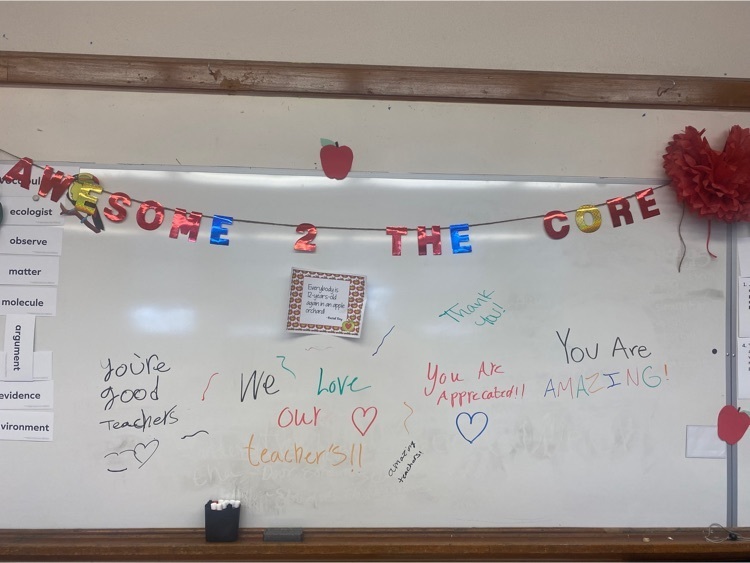 Sources/Art Class prepping for out Cinco de Mayo Celebration on May 6th.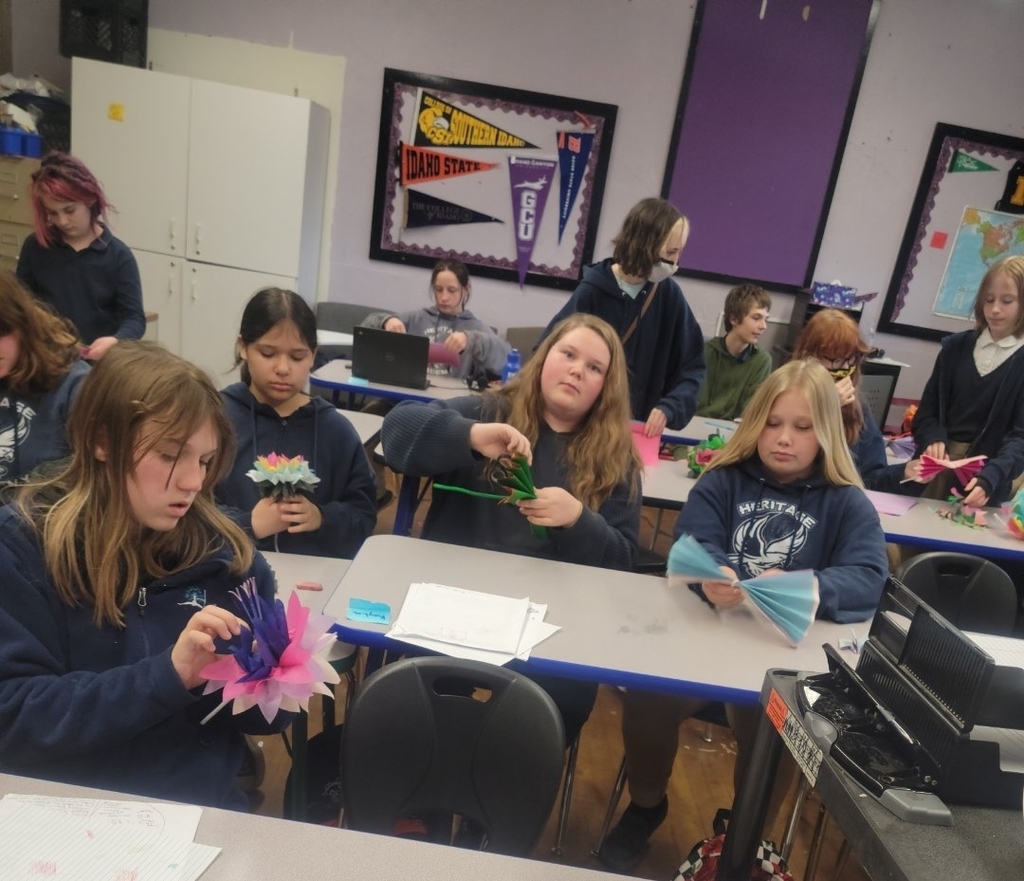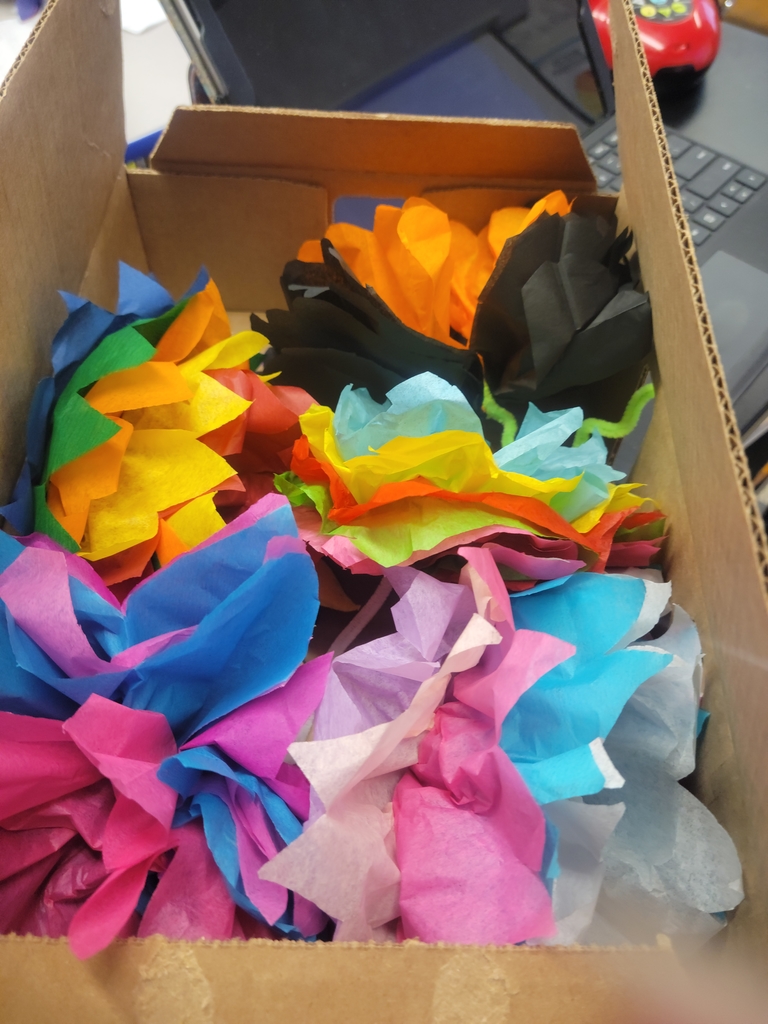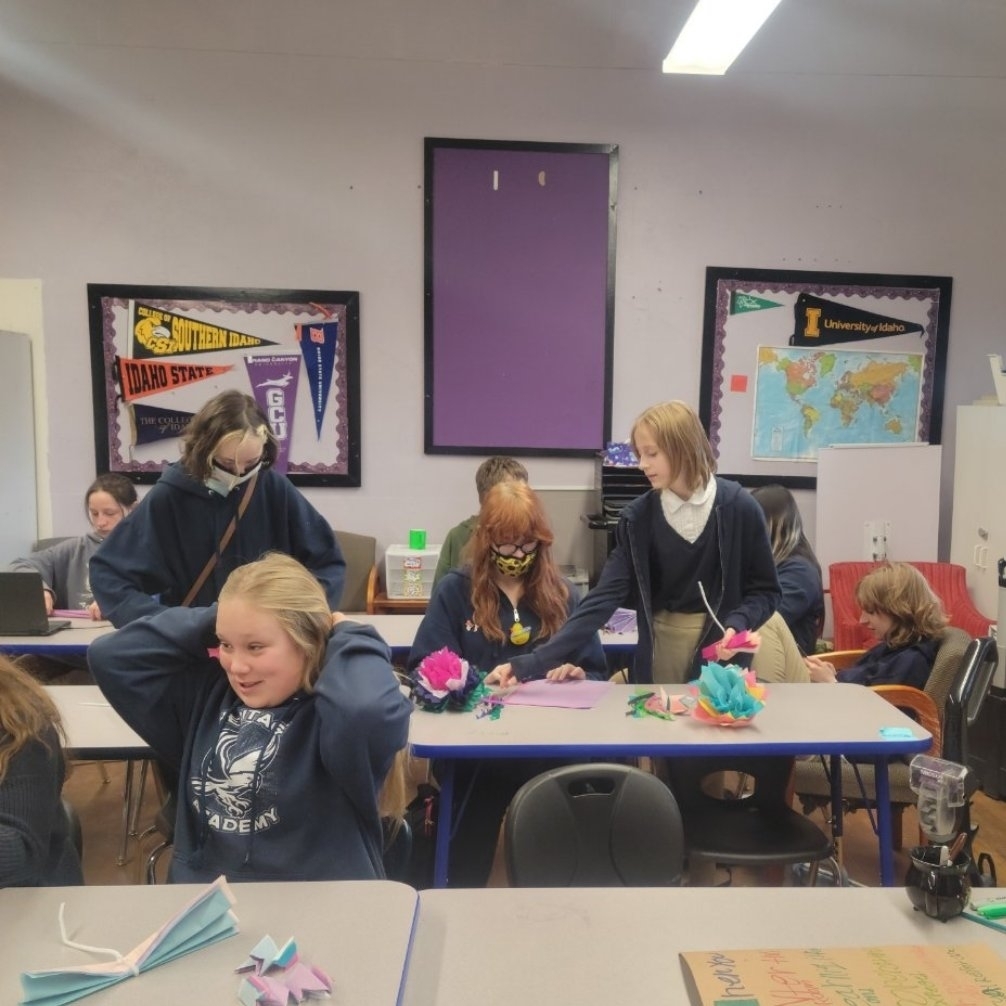 Contact the office if you would like to help us celebrate our wonderful teachers and staff!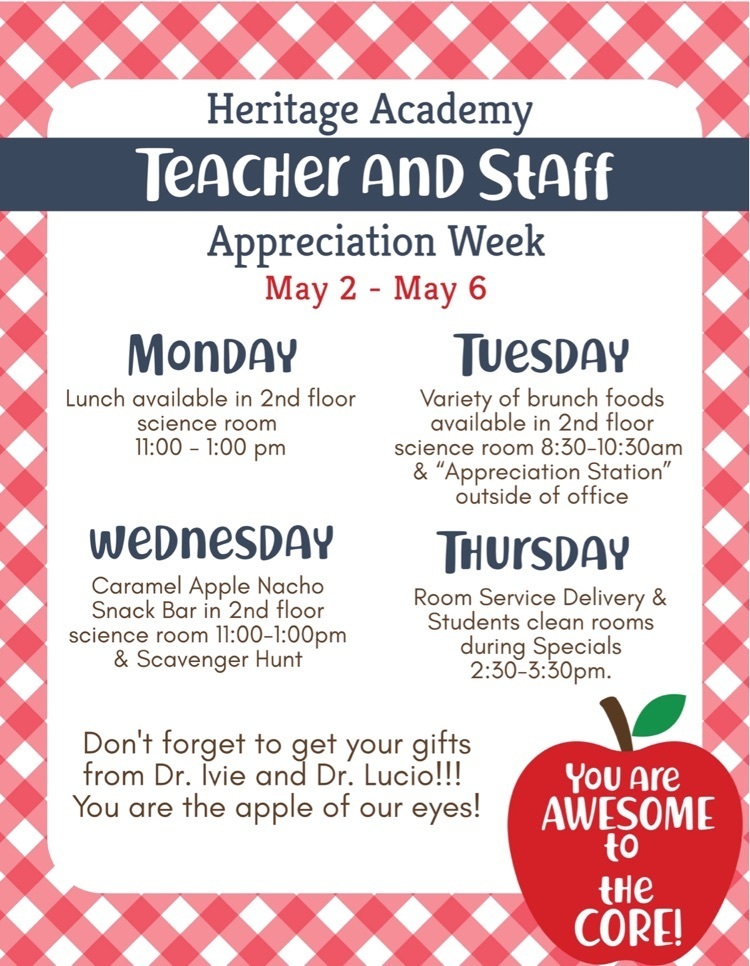 Teacher Appreciation day #1 Lunch provided in the science room!