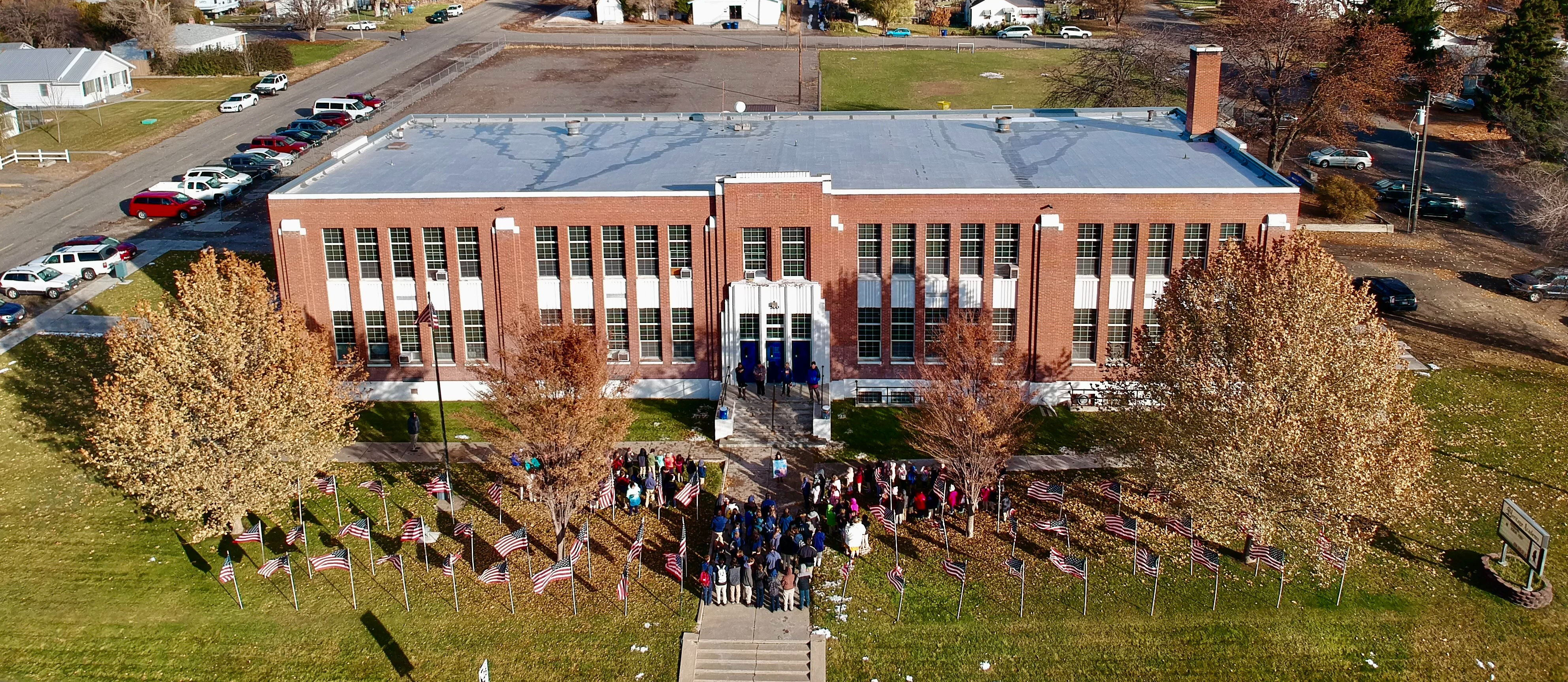 Building Upon a Noble Heritage
Did you Know?
Rising Readers
Heritage Academy is in the top 20 of Idaho schools for reading growth!
Built in 1937
Students have been attending school in the Heritage building for over 85 years!
Live to Give
Heritage is home to the Falcon Community Center. Striving to serve the families of the Jerome!