Welcome to the Falcon Community Center
Reaching Magic Valley Families:
An outreach of Heritage Academy Public School District
Heritage Academy believes each student has gifts, talents and strengths.
We embrace a diverse student body and commit to creating a nurturing and supportive school culture.
Our school ensures that all students acquire the academic, interpersonal, critical thinking and problem-solving skills and mindsets to succeed in school, career and life.
Our goal is to enable students to become responsible, respectful and caring members of society.
Our school community brings together the resources necessary to help all students grow and succeed.
Our community outreach center brings together the resources to meet families' needs.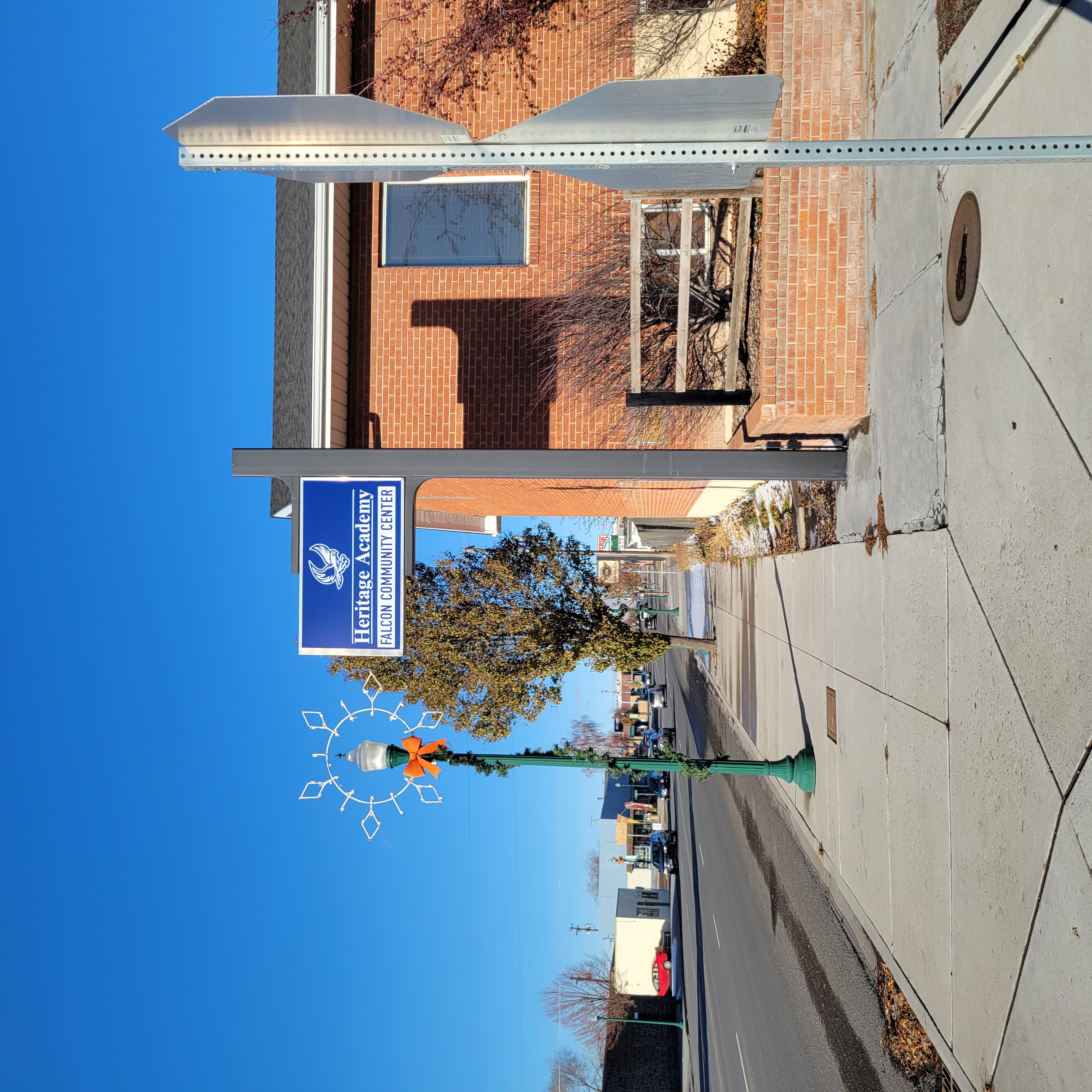 Please contact us if you have any questions.